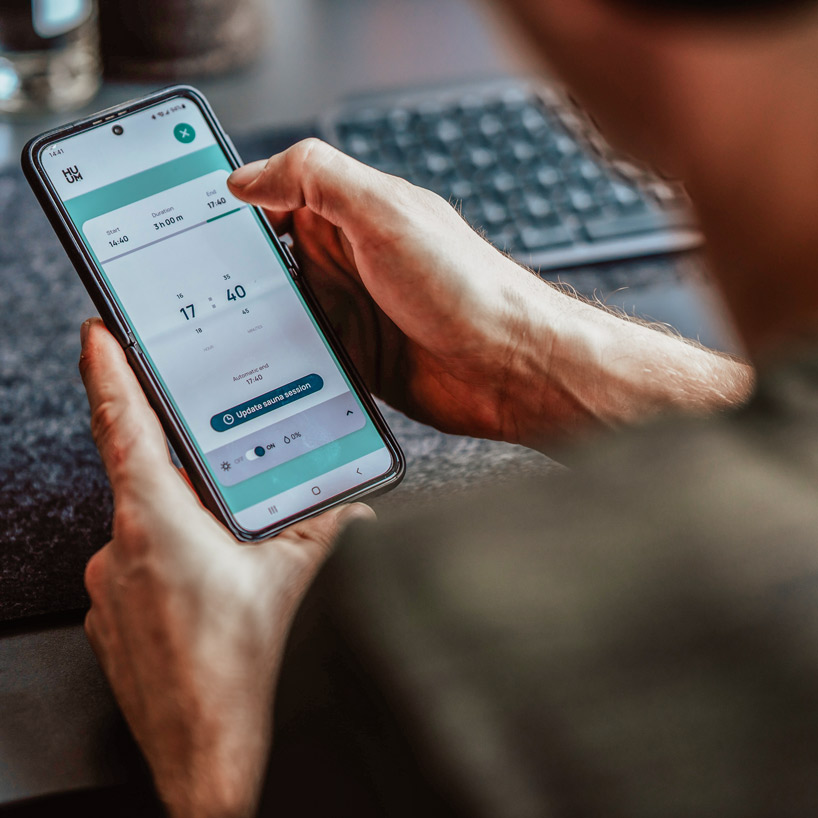 coworking space
The coworking space, ideal for your stay
Choose a stimulating and fun place to work for a few days combined with a long weekend or a family holiday? Domaine les Ranchisses welcomes you to its coworking space at your holiday location away from your home or office to work flexibly and efficiently.
Our coworking space is at your disposal according to your work rhythm, it allows you to benefit from all the services necessary for teleworking: wifi, office and dedicated space. Combine holidays with the office, so that you or some of your employees can telework in the green.
Teleworking in the South Ardèche means working on site, eating on site, sleeping on site and also taking advantage of all the facilities of the Domaine Les Ranchisses.
An exceptional setting: beautiful rehabilitated stone spaces, a bar, a rugby/football stadium of regulation dimensions, several indoor and outdoor swimming pools, hotel lodgings in the same location that can accommodate up to 50 people, 2 flexible indoor co-working spaces (to be arranged according to your organisation: large openspaces or delimited spaces for group meetings) as well as an outdoor space, vegetable garden, forest and a river that crosses the site, a real hamlet!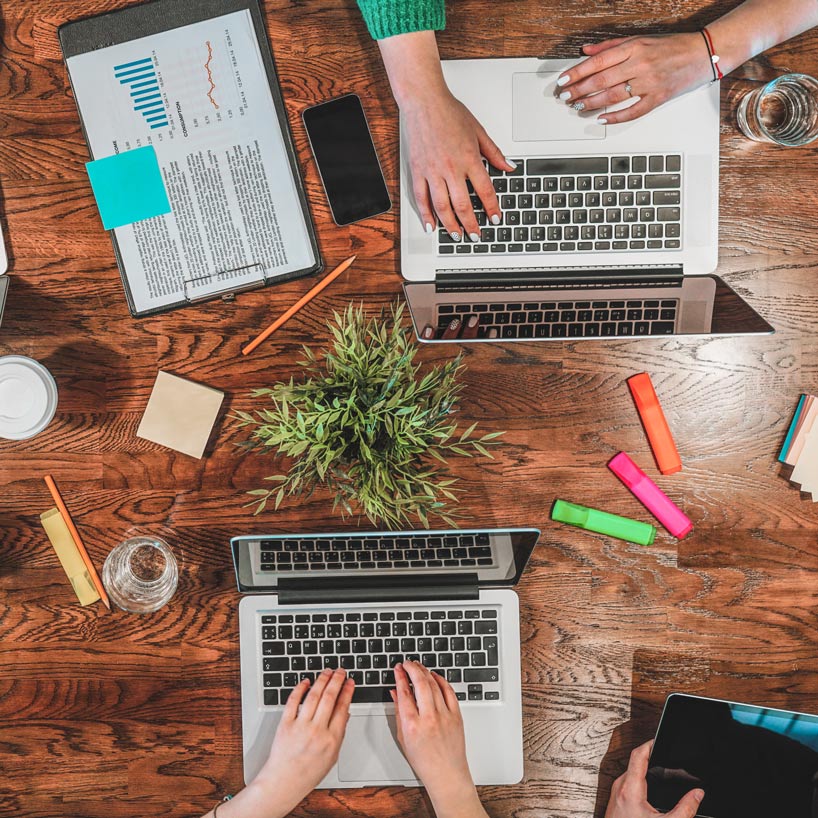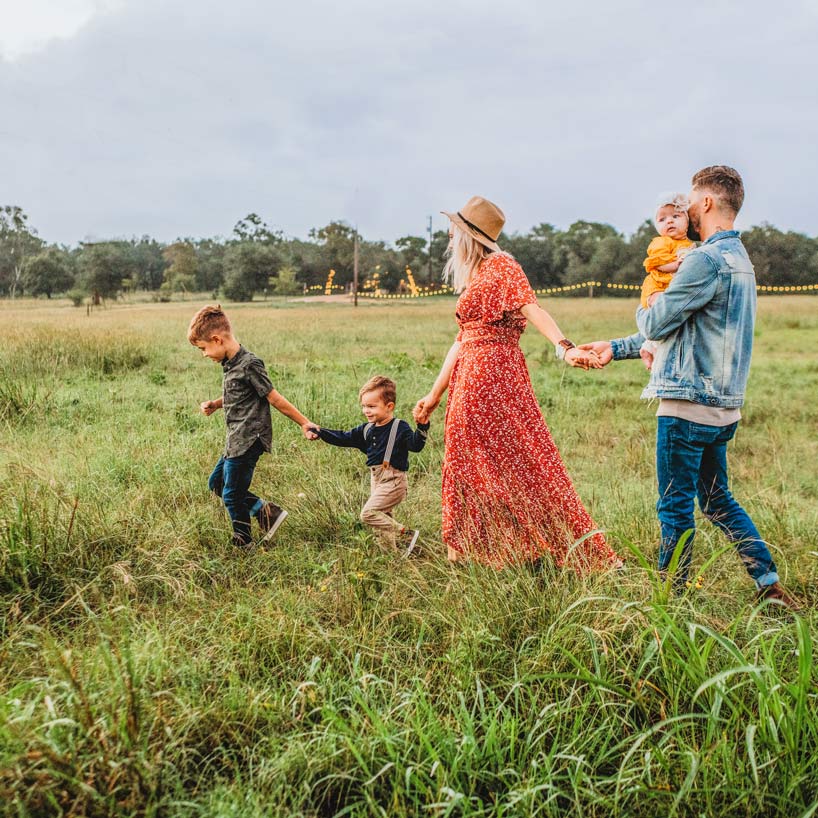 A quiet place to telework
To federate your teams, offer an original and rejuvenating teleworking place that covers all the needs of the commuting activity in one place and take the opportunity to discover our magnificent region during a walk in the middle of nature, punctuated by the discovery of areas of unsuspected beauty…
We offer a concierge service dedicated to the organisation of your personalised activities.