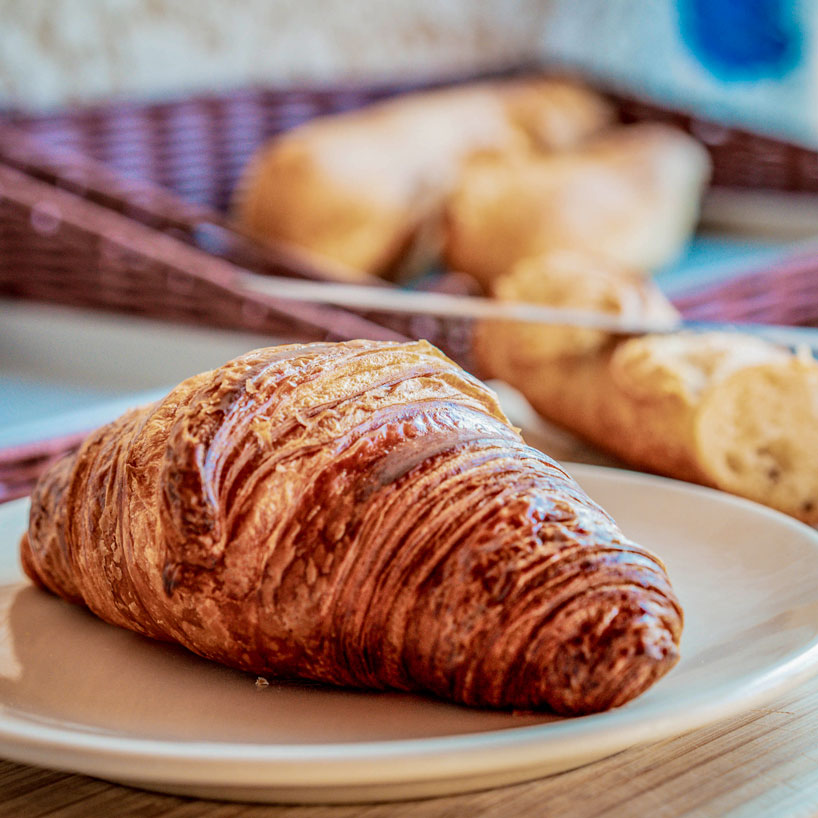 The bakery
Order your breakfast
Every morning the baker delivers fresh bread to the camping shop.
In addition to the famous baguette or flute, you will find different varieties of bread baked on site: from cereal bread to wholemeal bread and nut bread…
The hardest part will be choosing who will pick up breakfast, so will you be tempted by the freshly baked pastries? On the menu: chocolate bread, croissant and Russian bread…
Your breakfast in the Ardèche
Wholemeal bread with scrambled eggs after your morning run, a slice of jam dipped in a bowl of coffee for the late risers, a croissant with hot chocolate for the children before going to the mini-club… The passion for the holiday breakfast, the one that lasts and that delights, that's also what holidays at Les Ranchisses are all about.
And for a free holiday, there's no need to book your bread in advance: we guarantee it until 10am every morning, even on Sundays!
Our grocery shop, which houses the bakery corner, is right next to the bar and reception. The opportunity to accompany your fresh croissant with an espresso at the bar or to enjoy your pain au chocolat on the terrace with a large glass of fresh orange juice.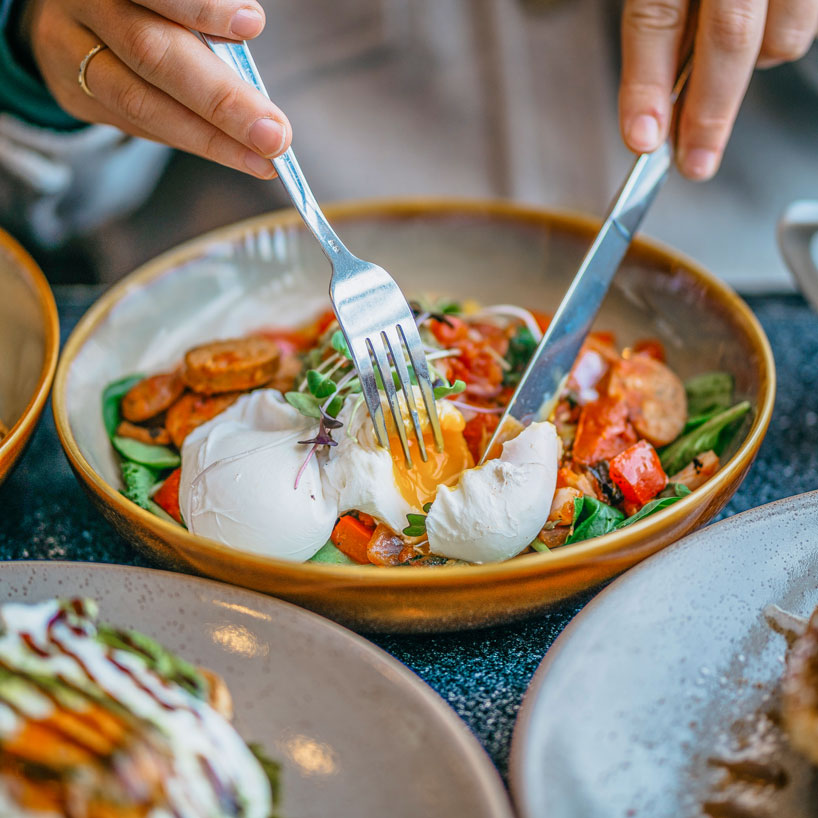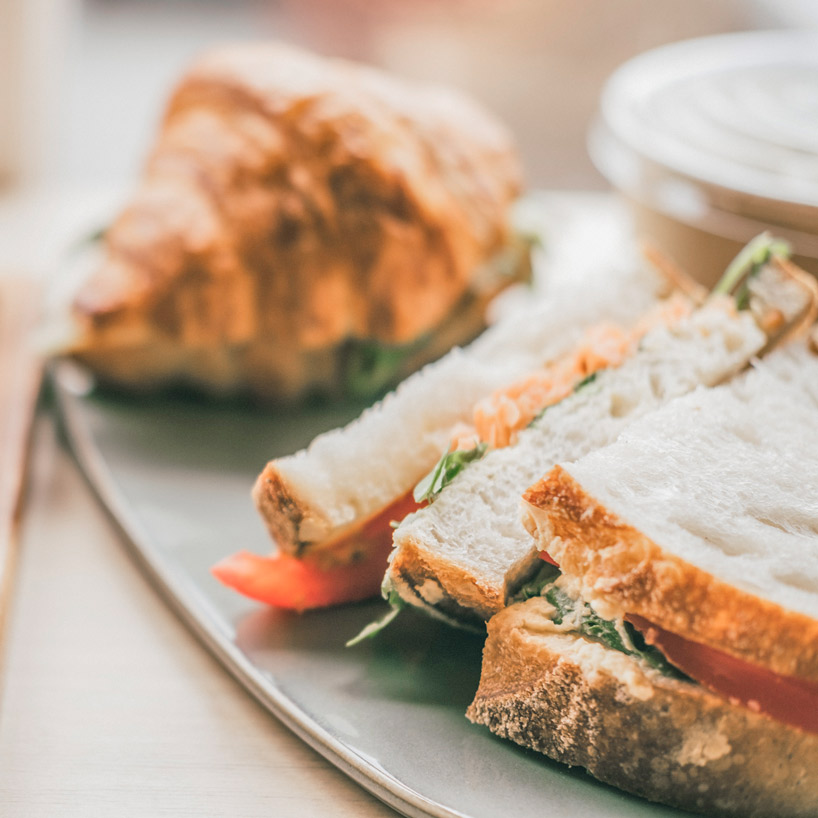 It is therefore possible to have breakfast on the terrace, a brunch with viennoiserie or to prepare a generous sandwich for your hike… Thanks to the camping's on-site bakery service.
And of course our Ardèche artisans are talented, so don't hesitate to come and ask us at reception for our favourite South Ardèche bakeries and give us your top 3 Ardèche bakeries.