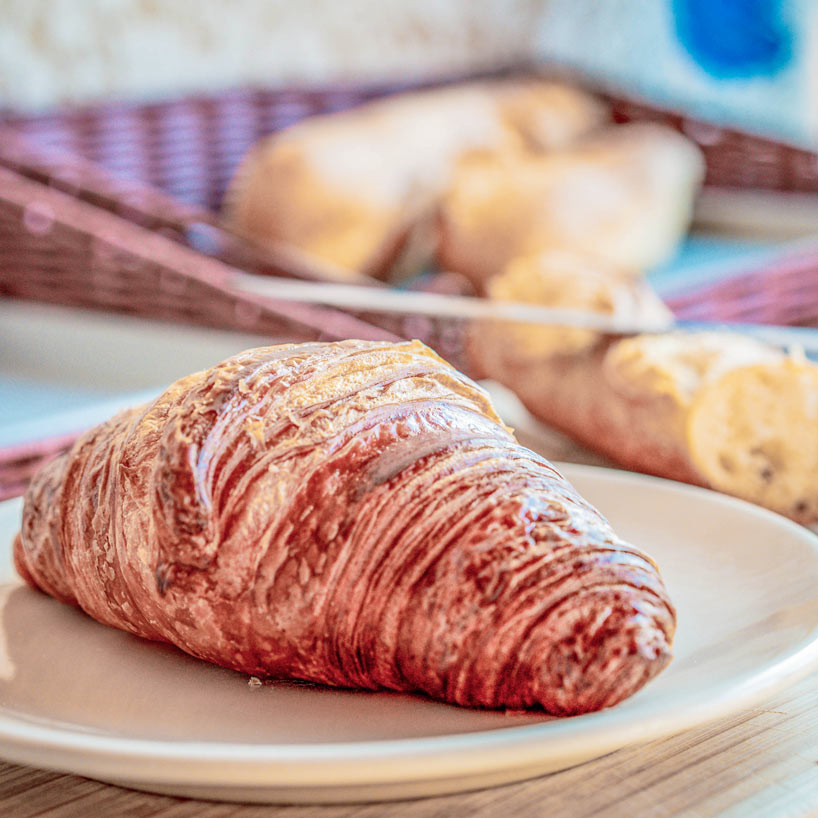 Services and facilities of the campsite in Ardèche
Quality services just for you
Your satisfaction is our priority. For this reason, all our shops and services are available as soon as our Ardèche camping opens. From the reception to the restaurant, from the grocery shop to the snack bar, from the library to the games area, you will benefit from all our 5-star shops and services.
At your service
For breakfast, nothing beats a good crusty baguette and tasty croissants. Go to the campsite mini-market, where fresh bread and pastries are available every day.
We also offer seasonal fruit and vegetables, as well as many local products. A laundry room with washing machines and dryers is also available. To borrow an iron, please go to the reception desk.
A little peckish?
Le bar Snack de notre camping Ardèche vous accueille toute la journée en cas de petite fringale : hamburger, croque-monsieur, glace …
To follow all the sporting events or simply to watch your favourite programme we have a self-service television.
For the loan of board games or sports equipment (tennis racket, ball, mini-golf club, etc.) please contact the bar.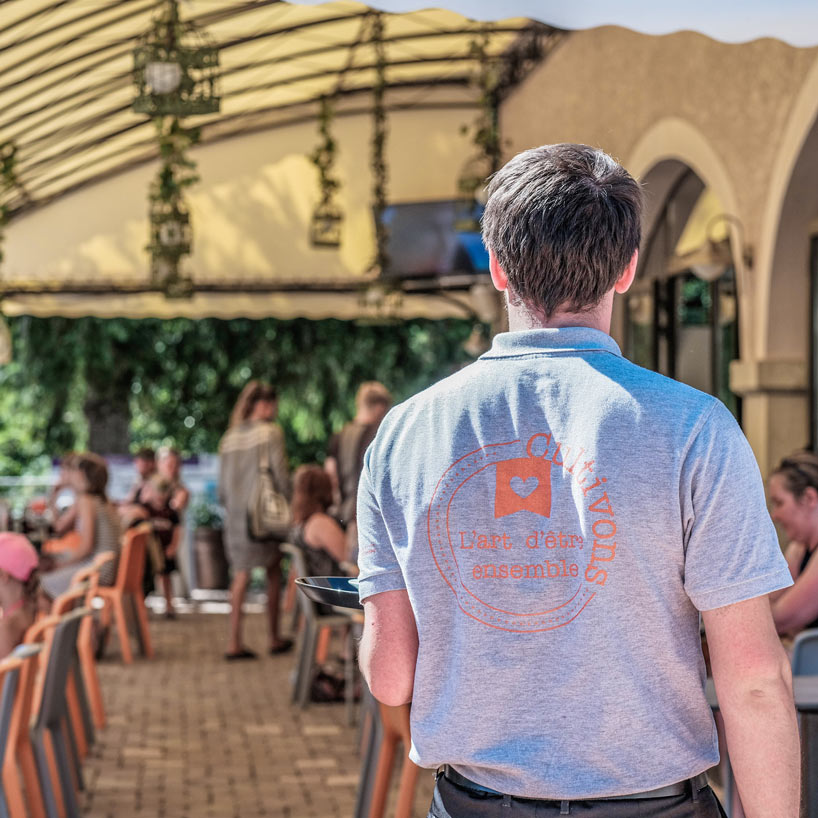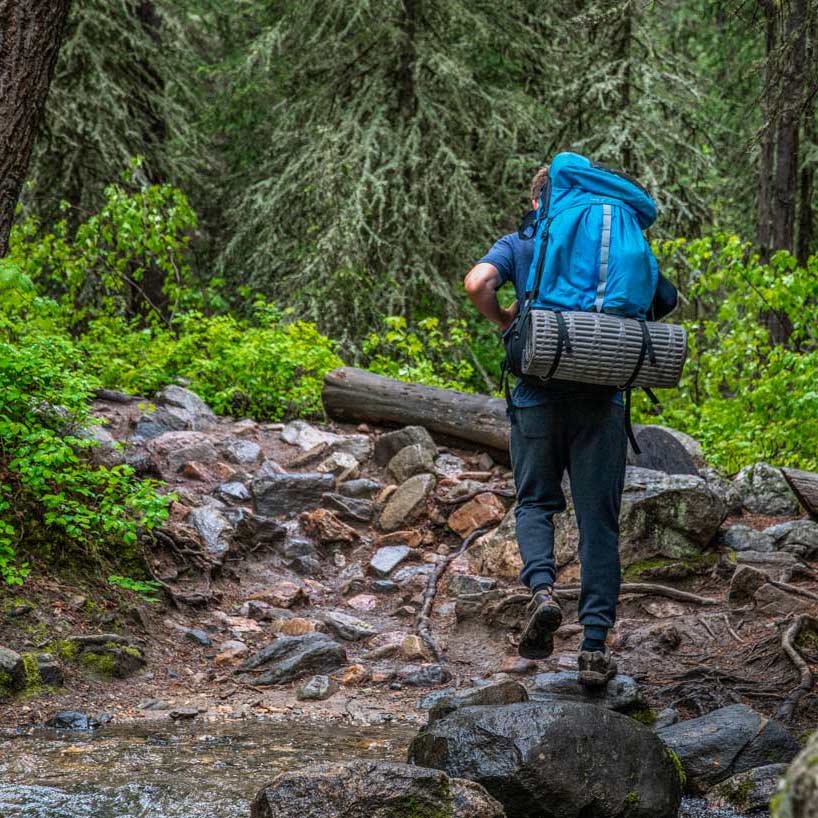 Need help?
During your stay at Domaine Les Ranchisses, don't hesitate to come and see us at the reception if you have any problems or if you just want some advice on sightseeing in the area.
Our team will be happy to recommend the best hiking trails in the region or the must-do activities nearby.
We provide you with walking maps as well as the necessary documentation to discover the region!