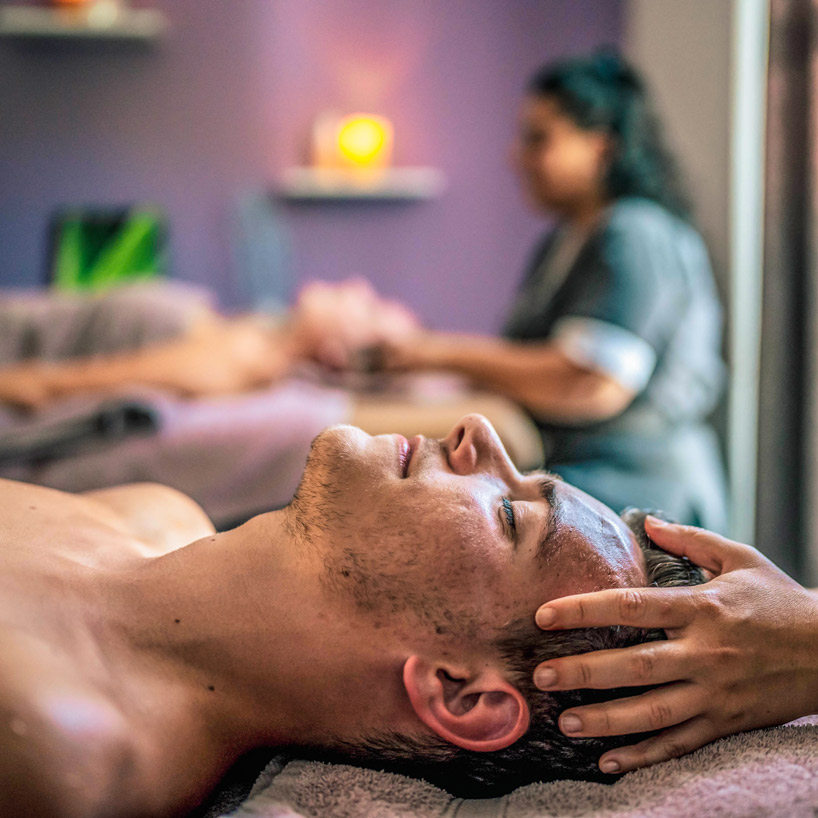 The shop
Care
Our team of Spa managers has chosen to use THALGO products that are respectful of people and the environment. THALGO employees are committed to daily eco-actions to reduce waste and its impact on the seas and oceans.
They are committed to offering ever more environmentally friendly packaging by working on three main areas:
Reduce and reuse packaging
Use recyclable and recycled materials
Reducing environmental impact
Indeed, 100% of the boxes, POS material and brochures are already made from cardboard from responsibly managed forests that respect biodiversity.
Their products are made in France in Roquebrune-sur Argens. 100% of their formulas incorporate marine ingredients (of which more than 70% are seaweed), respecting marine biodiversity with 90% of ingredients of natural origin. Their products do not contain ingredients of animal origin*.
The same products are on sale in the NaturSpa shop: cream, mask, scrub, energizing care, serum, make-up remover, shower gel… A wide range of cosmetics for men and women.
Ladies, you will find in our NaturSpa shop, some jewels, fashion accessories, fantasies, bags that we have selected with you in mind!
Extend the moment: the escape continues! Thanks to the NaturSpa shop, take a bit of well-being and softness with you! The beauty of serenity suits you so well!
Indulge yourself by sublimating yourself!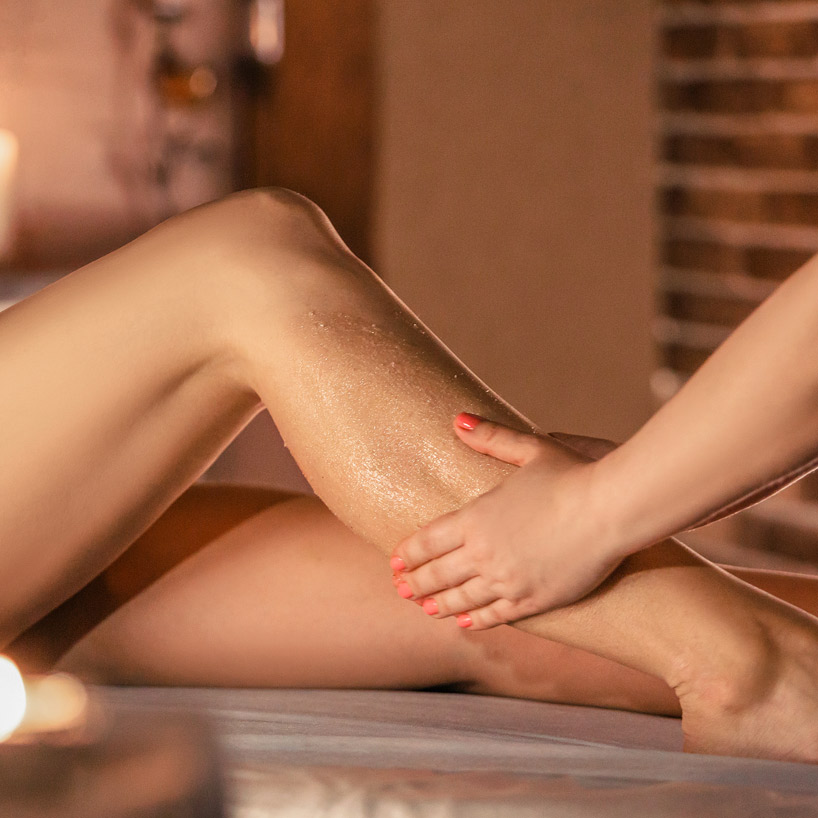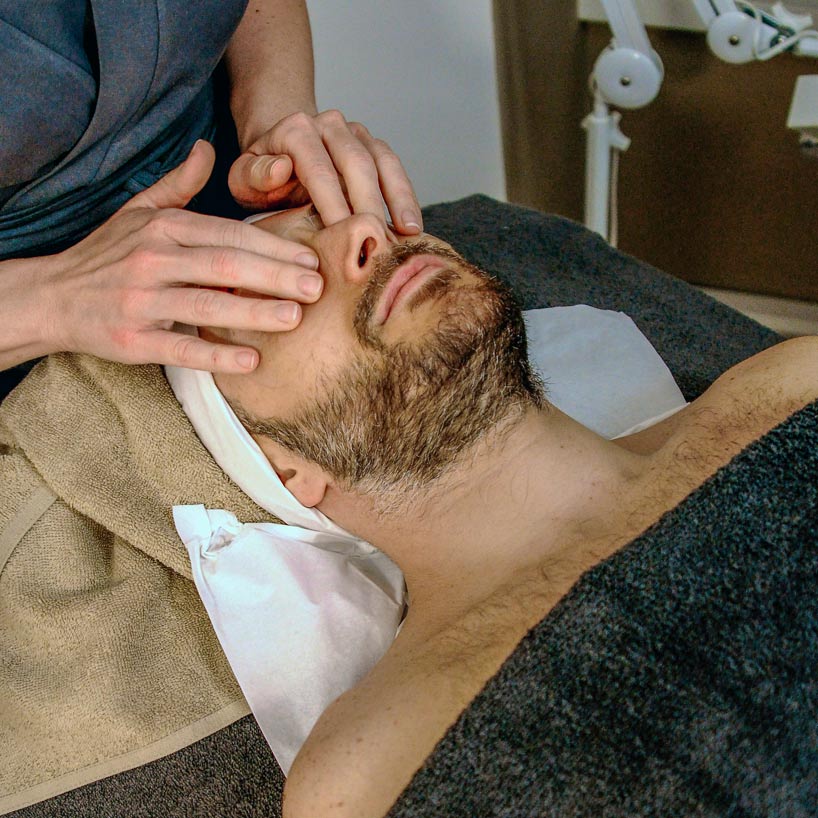 Special offers
Silicium face care
This THALGO star treatment excels in its high performance in correcting the loss of firmness and smoothing out marked wrinkles. At the heart of its protocol, a highly effective anti-wrinkle modelling and a double professional mask that firms, erases wrinkles and restores luminosity to the complexion
What results? The tissues are stimulated, remodelled and exchanges are reactivated.
When? As soon as your skin is marked by fatigue and wrinkles.
Foot and light leg modelling
A draining massage with pressotherapy boots, acting on blood and lymphatic circulation. What results? Your legs are light and full of vitality.
When? When your legs feel heavy. Entrance to NaturSpa
Freedom gift voucher
Make your loved ones happy by offering them a gift card of the amount of your choice, valid for all treatments at the SPA Les Ranchisses.