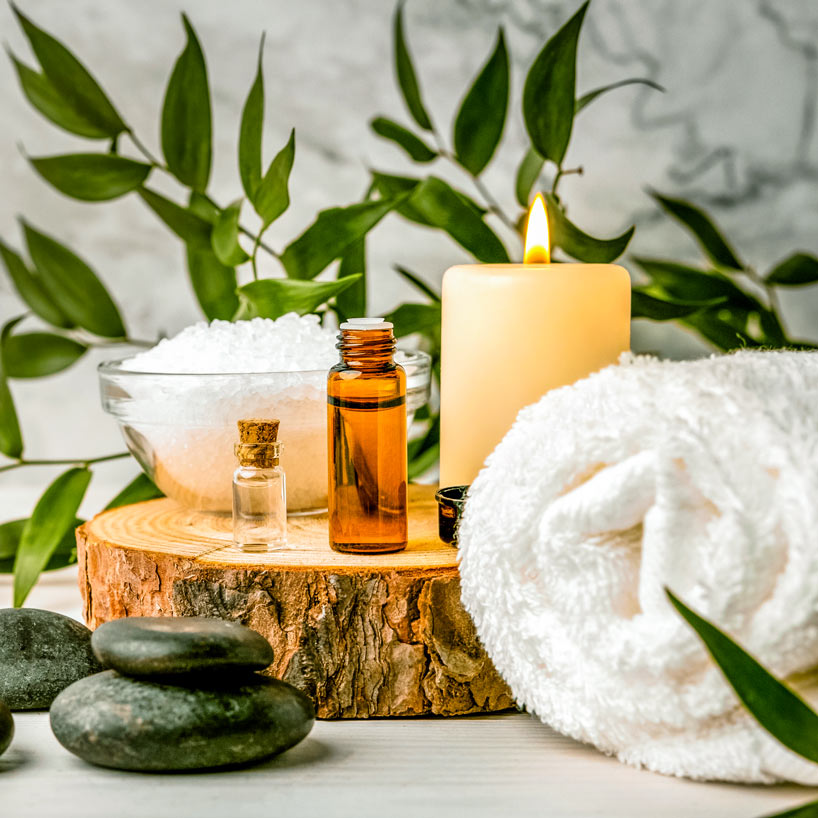 Cottage ARDÈCHE WITH SPA
Fancy a stay in a cottage in the Ardèche with a spa to relax? Les Ranchisses offers several cottages for an authentic stay and a spa labelled "Spas de France" for a well-deserved break between two visits to the region.
RELAX WITH A cottage AND SPA IN THE ARDÈCHE
Relax at the NaturSpa of the Domaine des Ranchisses: you can enjoy a 230 m² spa with an aquatic pool and treatment rooms during your stay in the Ardèche cottage. Relaxation is the order of the day, with balneotherapy sessions, massaging water jets, an ice fountain, moments of well-being in the jacuzzi, sauna or hammam and tea in the relaxation area.
Your holiday in a cottage with spa in the Ardèche is an opportunity to indulge in a massage or a facial or body treatment. A detoxification for the body and a release of endorphins, perfect for taking care of yourself in a gentle and delightful way. For even more well-being, it is possible to privatise the spa! A great opportunity to do yourself good during your camping trip!
ENJOY MASSAGES AND BODY TREATMENTS JUST A STONE'S THROW FROM YOUR cottage IN THE ARDÈCHE
The spa offers natural Thalgo products to provide you with 5-star treatments. Guided by a quality approach, it defends values such as authenticity and attention to its customers and holds the "Spas de France" label. You can enjoy top-of-the-range treatments and massages by certified professionals during your stay in a cottage with spa in Ardèche.
Among the many services at your disposal, you can benefit from facials or more global treatments to boost or exfoliate your skin or simply relax. Massages, body modelling and scrubs, baths and various beauty treatments (skin, nails, eyebrows, etc.) are also offered. Women, but also men and children can receive these treatments for pleasant relaxing moments. Expect to pay between €20 and €208 depending on the different treatments you choose during your holiday in a cottage with spa in Ardèche.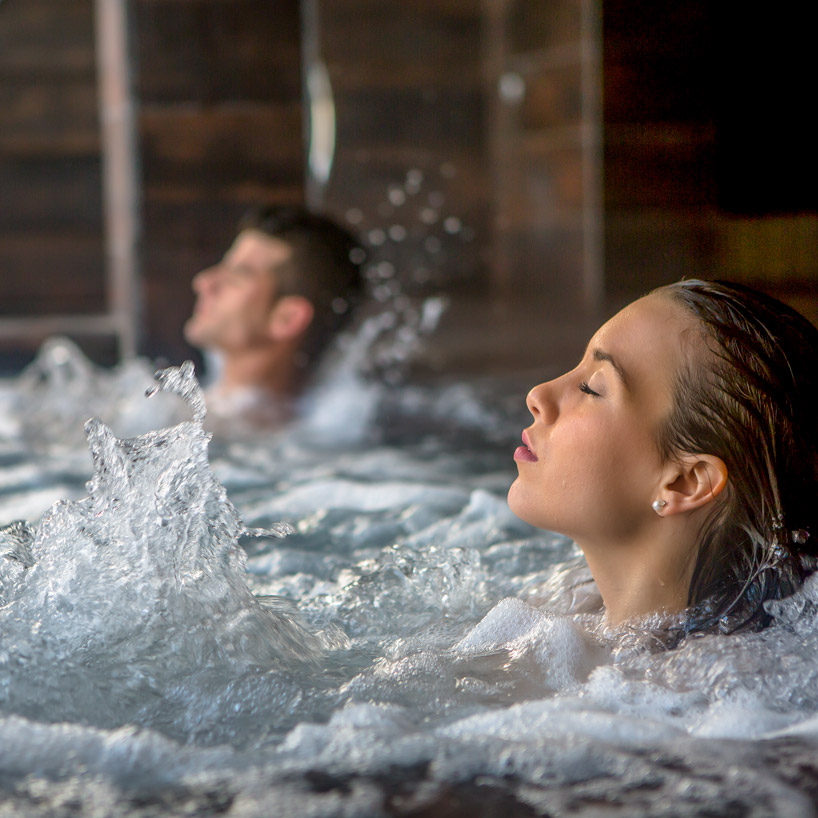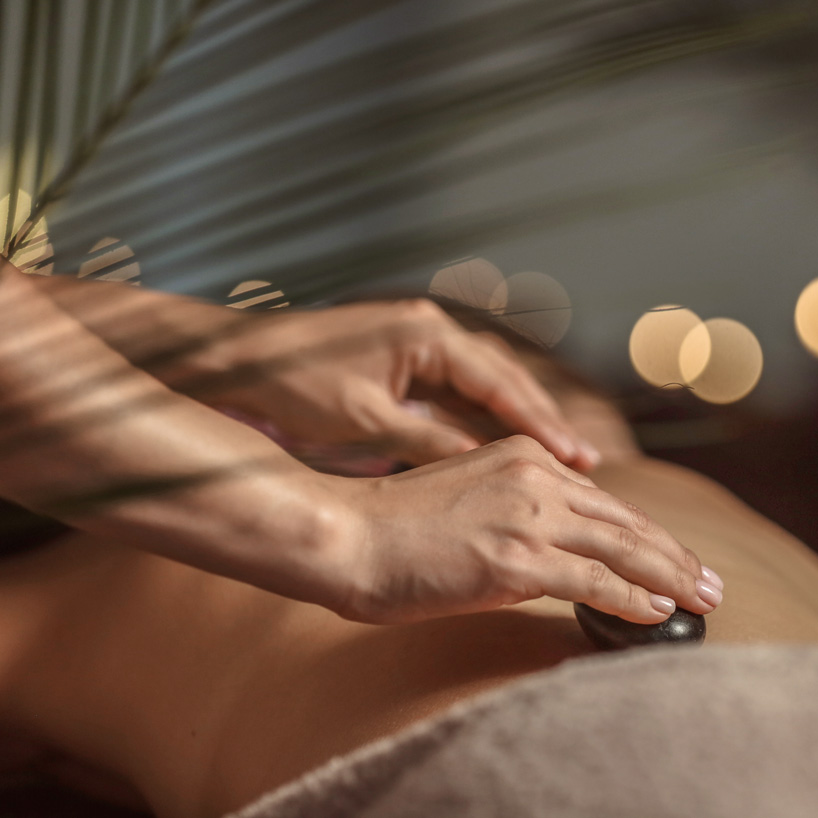 BOOK YOUR COMFORTABLE cottage AND YOUR SPA SESSION IN THE ARDÈCHE
At the Domaine des Ranchisses, choose one of our spacious mas with swimming pool and fully equipped kitchen for your stay: the Maison d'Hermine, the Mas de Jeanne or the Mas d'Alice. Ideal for romantic stays, the Maison d'Hermine is 104 m² and has 2 bedrooms, a veranda with a panoramic view, a shower room and separate toilet. The adjoining mas de Jeanne extends over 240 m² and includes 6 rooms that can accommodate 18 people.
Perfect for a comfortable holiday with friends or an XXL family, this cottage in the Ardèche has a spacious garden with terrace, 5 shower rooms and WC. Even more spacious, the 340 m² Mas d'Alice can accommodate large families or groups of friends of up to 16 people. It also has 4 bedrooms with a shower room each and 2 dormitories with 4 single beds and shower rooms, as well as a terrace and a large veranda with a 360 degree view.
Don't wait any longer to book your stay in a cottage and your spa sessions at Les Ranchisses!